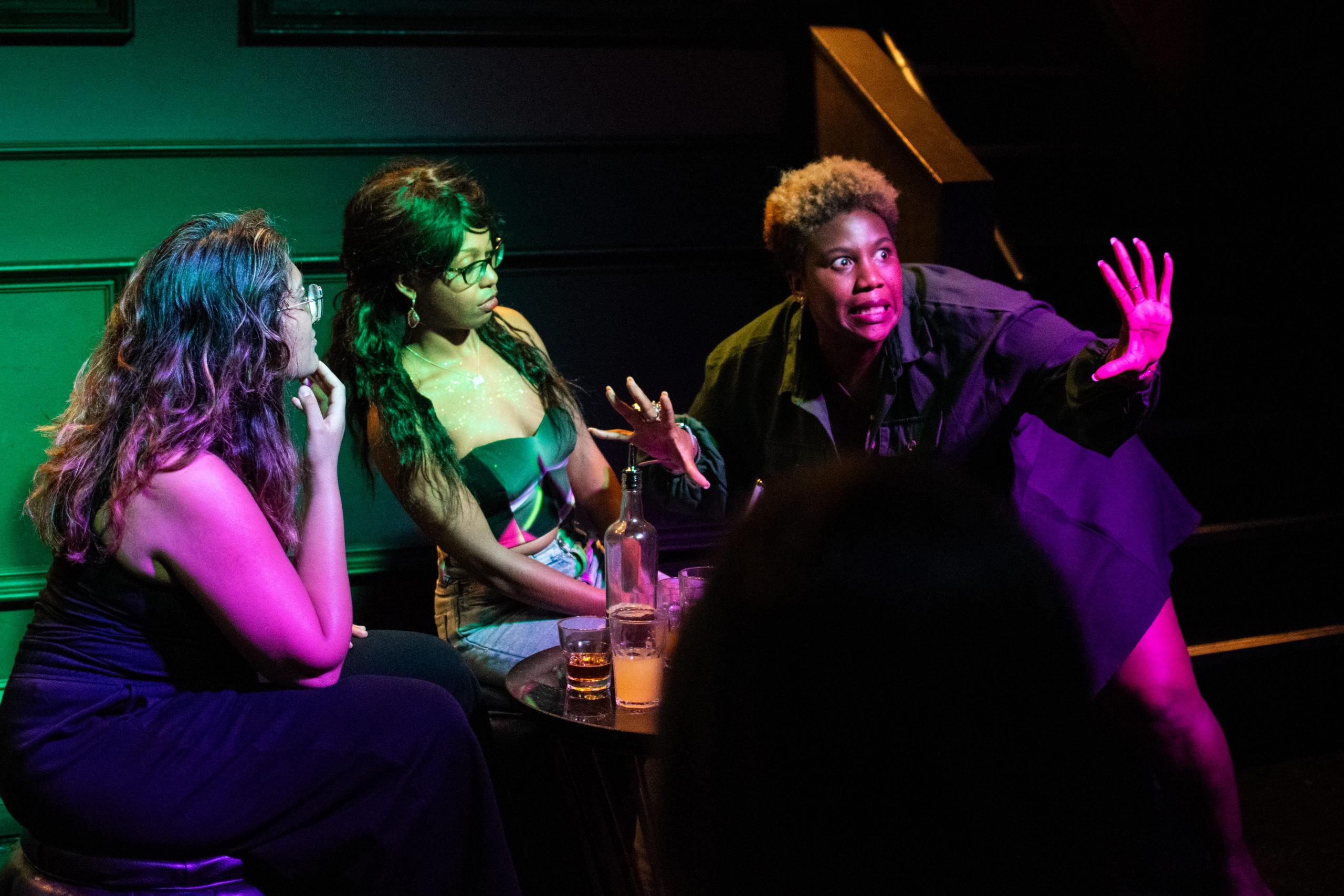 DANGEROSITY
[ˈdeɪnʤə(ɒ)səti] noun.
A group of actors, writers, and creatives committed to "playing it to a five".
A perfect marriage of danger and curiosity.
Dangerosity is home to a growing eclectic family of actors, writers, and creatives. We explore our crafts through our unique way of approaching improv with scripts during our FREE weekly workshops.
We also work together and bring you shows like Christie Peto's acclaimed THREE & we perform our raw BAREFACE SCRATCH nights to an audience every week.
No excuses – time to stretch and grow as actors, writers, creatives, and audience!